Welcome! Looking for a unique product?
Here at Designed by Man we only make unique products. The products that can be found in our webshop are all made by hand. And no not there, there or there but just here in a Dutch village called Ouderkerk aan den IJssel.
We are proud of our products and enjoy it when there are fans of crafts, who buy and sell our products. In 2016, the first pieces of our products were sold to true enthusiasts. To this day we have been able to keep a lot of fans happy. Even when asked for a special adjustment. As indicated, we make everything ourselves and as a result we can easily make adjustments to meet the wishes of the customer.
Most adjustments that we make are changes or additions to the product that make it more personal. Personalizing the product gives something that is already unique even more meaning. We use different methods for personalizing. For example a laser cutter to graph a text or logo in the product. We use screen printing to create a nice print. And Vinyl stickers always look great. Below are some examples.
Are you interested? then you can always send an email to [email protected] or if you want an answer right away please call +31 6 10 28 14 65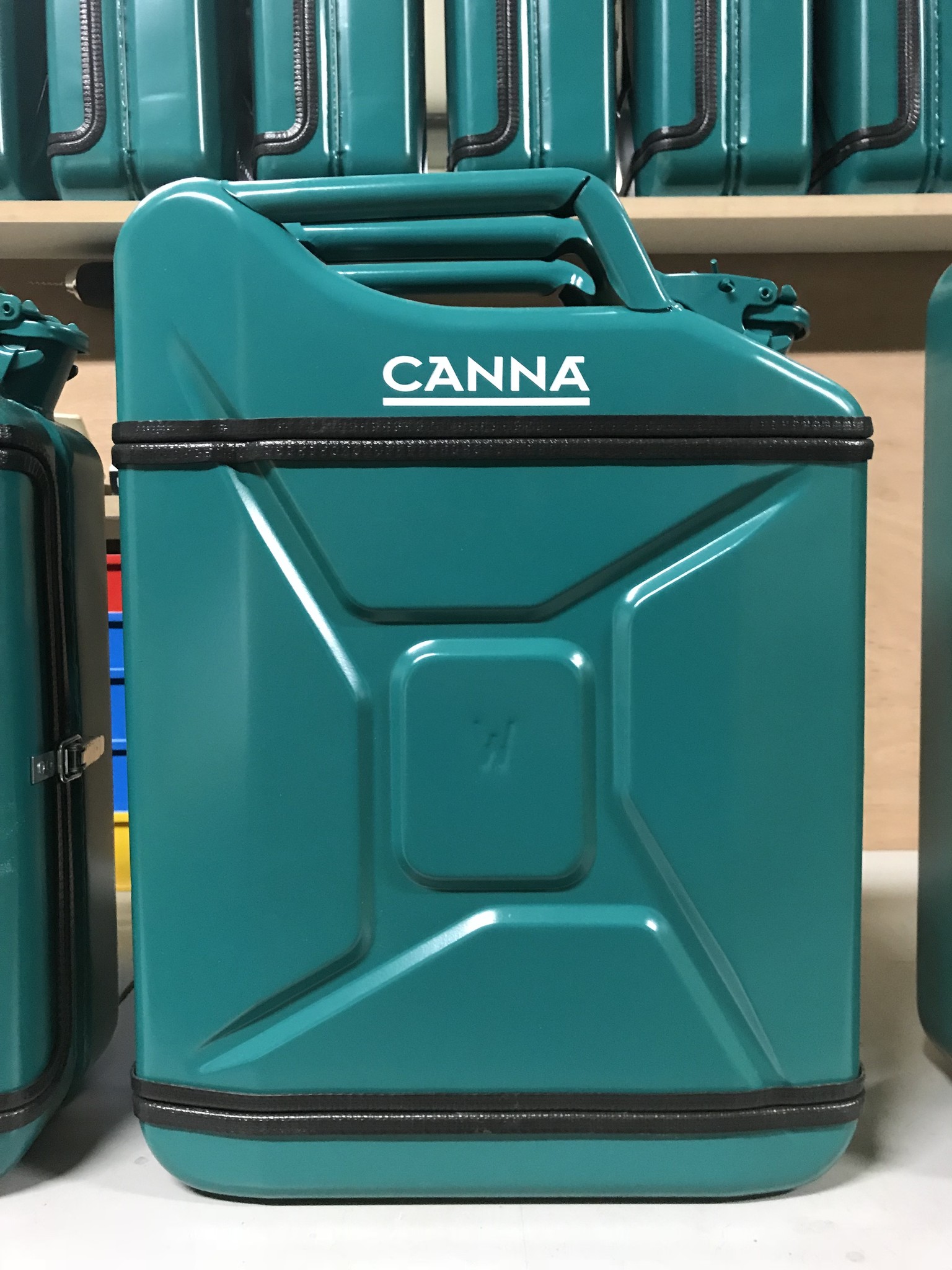 Become a reseller?
We currently sell more than 80% of our products outside the Netherlands. And we are always looking for new sellers for our products within the Netherlands. If you want to enter into a partnership, we will of course be happy to get in touch with you. Send us an email to [email protected] with your thoughts on it and we will provide you with the necessary information. We are looking forward to the first contact!